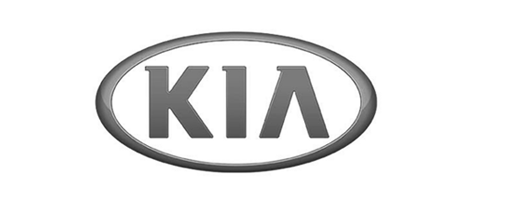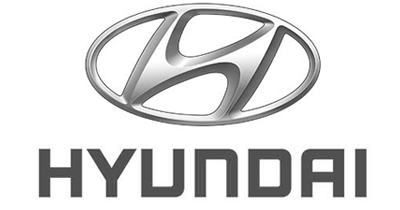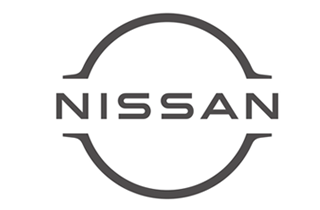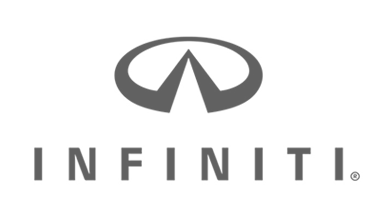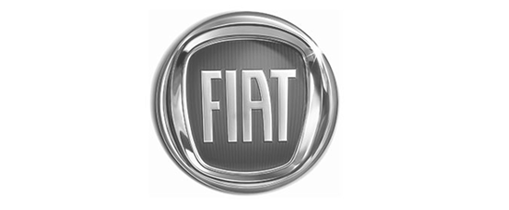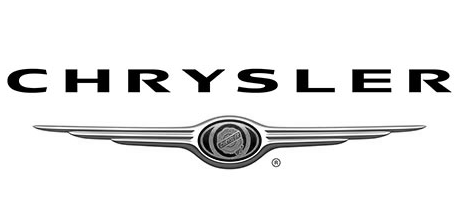 Innovative multi-channel solutions for auto marketers and agencies
One Source's multi-channel and automotive data solutions can help you reach in-market auto consumers across 650+ lifestyle and demographic selects.
Engage auto consumers

WITH PRECISION USING OUR DYNAMIC AUTO DATA
View Our Auto Data Cards:
Now is the time to reach 'in-market', highly-qualified automobile prospects.
One Source's Conquest HP Automotive is a leading provider of in-market automotive data solutions. We provide access to over 20 million yearly auto consumers who have self-reported an interest in obtaining a new or pre-owned vehicle. Available lifestyle and demographic selects include in-market timing, make/model of interest, age, gender, income, marital status, presence of children and more.
One Source Auto marketing solutions are designed to deliver results.
Call or email us to learn more about our customized auto databases.