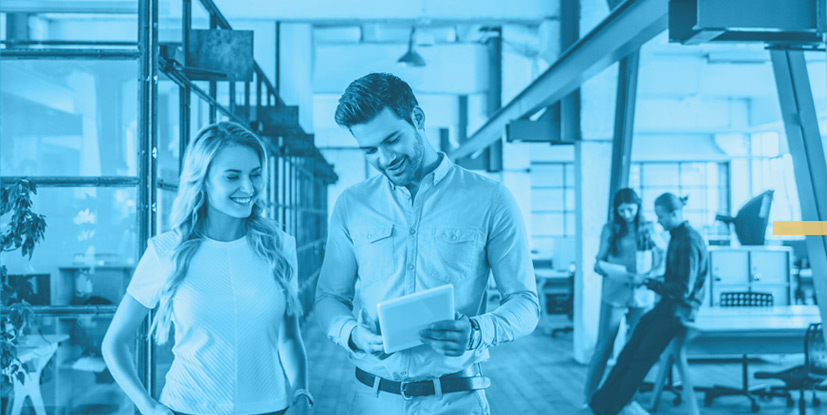 Open New Opportunities with the Perfect Business Strategy!
One Source offers quality business data for advertisers and marketers.
Reach a rapidly growing segment of businesses and workforce that represent a powerful influence in today's competitive economy.
One Source Direct Marketing is a B2B company that aggregates data from comprehensive databases that track millions of management decision makers at companies throughout North America to develop highly targeted B2B lists.
BUSINESS INDUSTRY
SIC Code
Agriculture, Forestry
Construction
eCommerce / eTail
Education
Engineering
Finance
Fishing Mining
Government
Information Technology
Insurance
Manufacturing
Political
Public Administration
Real Estate
Retail
Sales, Marketing, Management
Services
Transportation
Wholesale/Distributors
GEOGRAPHIC LOCATION
State
County
City
SCF
Zip code
COMPANY REVENUE
Less than $100,000
$100,000 – $500,000
$500,000 – $1 Million
$1 Million – $5 Million
$5 Million – $10 Million
$10 Million – $25 Million
$25 Million – $50 Million
$50 Million – $100 Million
$100 Million – $250 Million
$250 Million – $500 Million
$500 Million +
JOB TITLES
Account Executives
Accounting Professionals
Administrators
Associate
Business Managers
C-Level Executives
Chairman
Educational Professionals
Engineering Professional
Executive Administrative Assistant
Executive Vice President
Facilities Managers
Female Executives
Finance Professionals
Director
General Counsel
Healthcare Professionals
Hispanic Executives
Human Resource Executives
Insurance Professionals
IT Executives
Legal Professionals
Management Professionals
Manager
Marketing Professionals
Mortgage Professionals
Office Managers
Operation Executives
Owner
President
Production Executives
Real Estate Professionals
Sales Professionals
Senior Vice President
Shipping/Receiving Professionals
Supervisors
Treasurer
Vice President
Vice President of Sales
COMPANY SIZE
1-9
10-24
25-49
50-99
100-249
250-499
500-999
1,000-4,999
5,000-10,000
10,000 +
Our email marketing solutions are optimized to help you build a stronger, more profitable business.
Call or email us to learn more about our B2B email database modeling techniques.