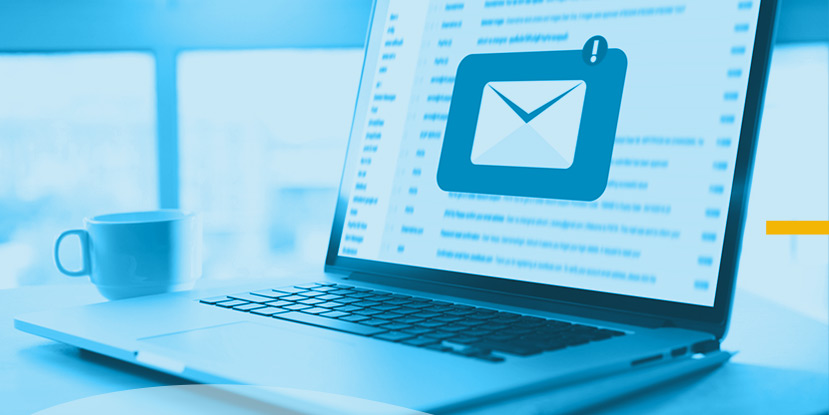 Get Solid Results With Our Optimal Delivery System.
One Source Direct Marketing offers access to an extensive
email database
of over 150 million double confirmed opt-in email records along with a matching
postal address
.
At One Source Direct Marketing, email deliverability is one of our top priorities.
We're constantly adjusting our systems to provide optimal delivery based on ISP requirements and industry best practices.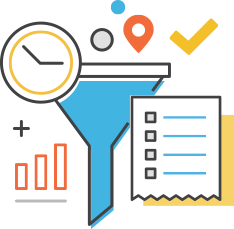 The key advantage to working with our team of experts is that your email delivery infrastructure will always be up-to-date. We'll manage all the technical details, so you can focus on your business.
To further ensure full email acceptance of your campaigns, One Source follows email marketing best practices to help you reach more inboxes.
One Source does something that few other email service companies do, we GUARANTEE 100% deliverability on all email campaigns. This is achieved by auto replacing any bounced records during the delivery of your campaign, until 100% of the contracted amount of data has been delivered with your message.
With One Source, you can rest assured that your campaign will be fully monitored from start to finish.

Consumer Selects
Model your audience by identifying the exact consumer database that best matches your ideal prospect for a successful marketing campaign. Deployments can be micro-targeted with over 650 different lifestyle and demographic selects.

Business Selects
One Source Direct Marketing aggregates data from comprehensive databases that track millions of management decision makers at companies throughout North America to develop highly targeted B2B lists.
Our email marketing solutions are optimized to help you build a stronger, more profitable business.
Call or email us to learn more about our email database modeling techniques.