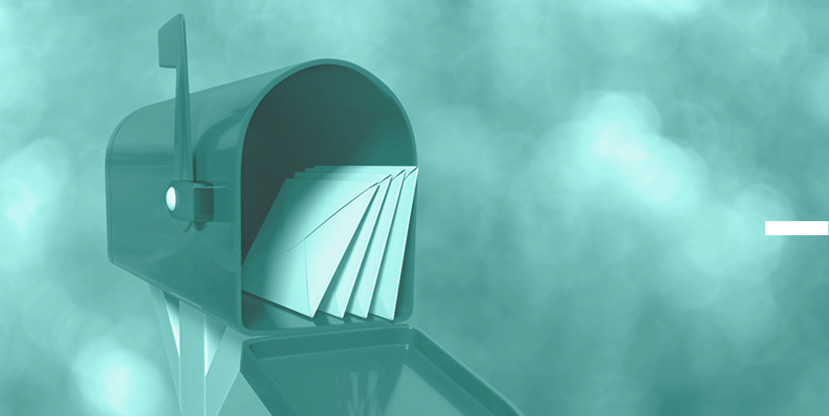 Access To Over 250MM U.S. Postal Records
Unlike traditional sources that provide compiled and/or modeled data, One Source provides self-response data that includes demographic, behavior and lifestyle rich household postal records.
Our self-reported information is one of the primary sources of demographic and lifestyle information in our proprietary consumer databases.
While we source data from over 80 sources, we only work with partners whose privacy policies and opt-in methodologies are comparable to ours. Regardless of the source, the end product is a uniform, matched postal database with over 250 Million records including over 150 million matching email addresses with lifestyle, behavior and demographic selects.
DATA organization and MANAGEMENT

Standardization of all data fields.
Fictitious name suppression.
Profanity suppression.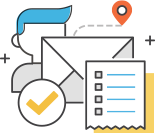 CASS certification – We utilize a US database of billions of records to establish historical or present connection between consumer name and address. If we cannot establish a connection between incoming and historical data, the incoming record is rejected. More importantly, unless each record is positively CASS certified, we cannot NCOA it and we cannot use it for postal mailings, email appending and other data management services.

NCOA – all data that passes through the 4 previous steps is run through a postal address update to secure the most recent postal address. These updates are conducted once every 30-60 days, in accordance with USPS available updates.
Our direct mail list rental services are aimed to deliver outstanding results that exceed all expectations.
Call or email us to learn more about our direct market tools.