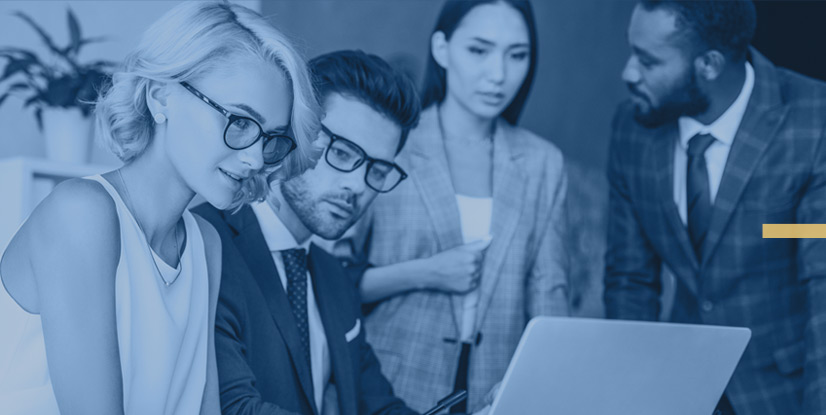 WE DELIVER VALUE, VISION AND COMMUNICATION
Effective Results
Data Quality
Micro Targeted Solutions
Low Cost Campaigns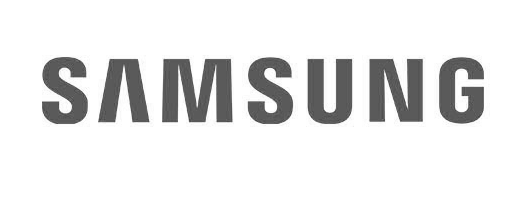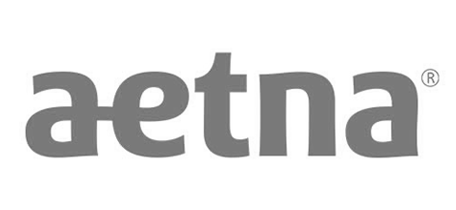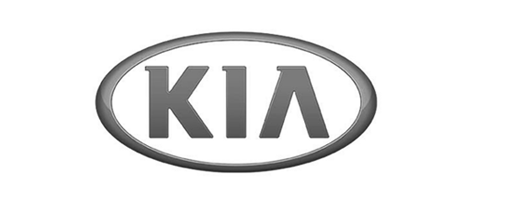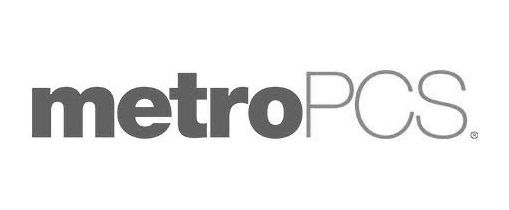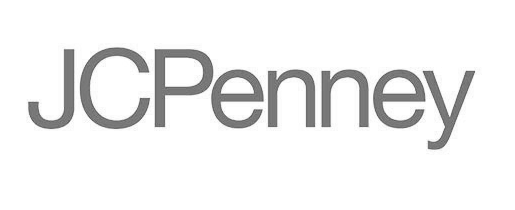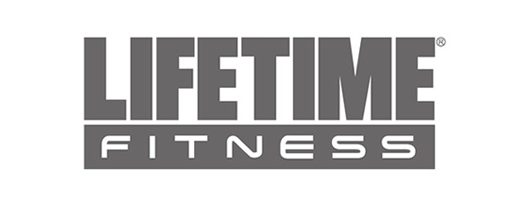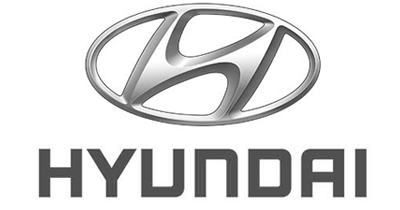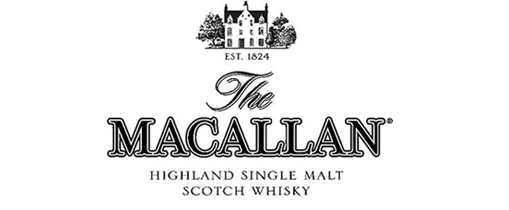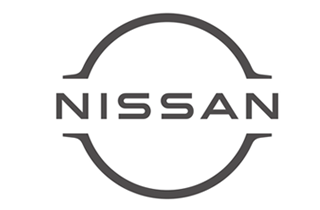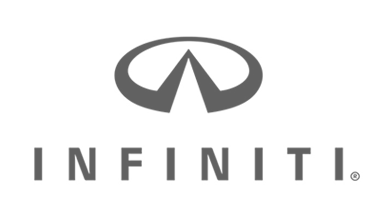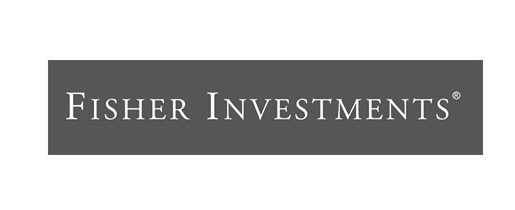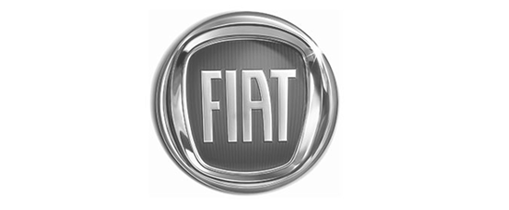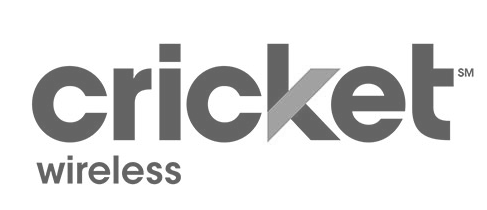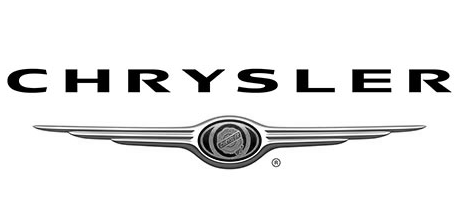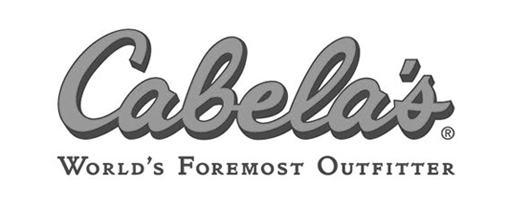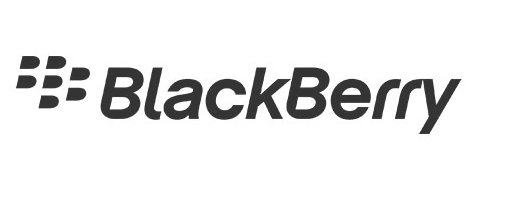 Our mission is to offer you the power of growing rapidly and effectively in the ever changing direct marketing community.
Taking the time to understand a client's brand and focus is imperative. So many other suppliers are quick to sell you the latest media while not even thinking about what the client really might need.
You the client are always our first priority, and we know you feel the same about yours. Placing your confidence in us is not taken lightly by our team.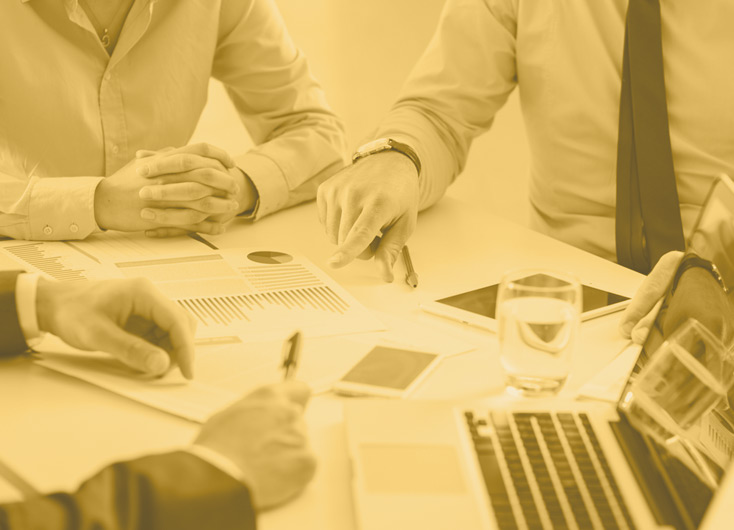 Let's get down to business!
Build your market with precision using One Source's intelligent, digital-marketing engagement strategies. With more than 250 million U.S. demographic households postal records, and 150 million matching emails addresses, we know we have your exact audience, are you ready to engage them?
Customized Services That Exceed All Expectations
One Source Direct Marketing prides itself in providing the highest quality services available in the marketplace. Our services provide top of the line multi-channel marketing and advertising techniques including email marketing, direct mail, auto marketing, telemarketing and database enrichment.